COMING SOON
See you there in January of 2022
QUALITY
A cafe experience unlike any other
5 Knives has an enthusiastic menu with distinctive flavors and a myriad of options to suit everyone's tastes including vegan and vegetarian options. Quality fresh wholesome foods made daily including weekly specials with delicious seasonal ingredients.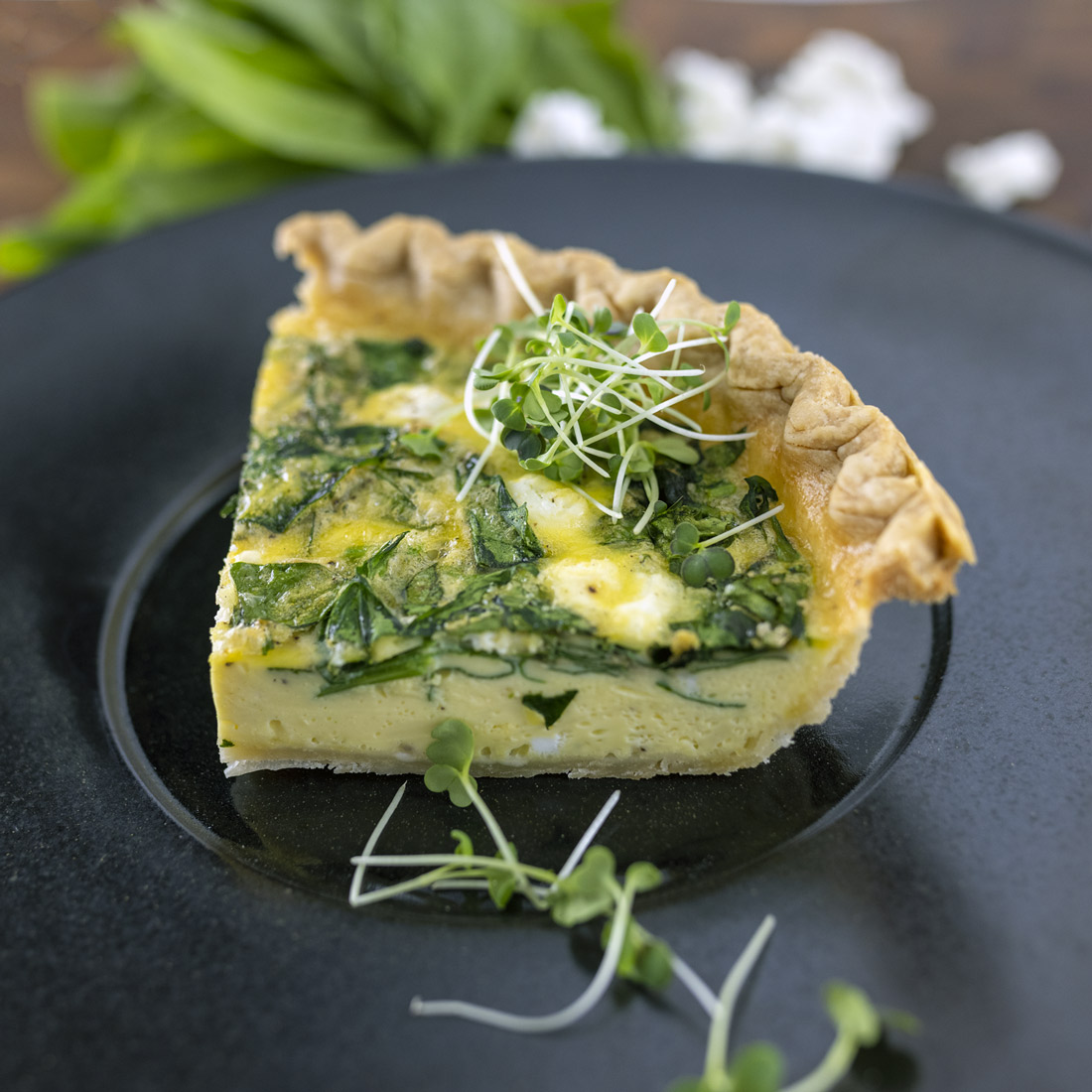 Convenience
We understand how busy the business district is
Enjoy upscale ready to eat sandwiches, salads, sushi and breakfast items with the option to grab and go or order hot. No more waiting in long lines. Order online or use our self-checkout kiosk and receive a text message when your food is ready to pick up.
HOURS OF OPERATION
Free Parking!