HELP US HELP YOU
Submitting your work order
Please take the time to fill in all of the required fields for the work orders and we will do our best to take care of you as quickly as possible. In case of life threatening emergencies (fire, earthquakes, natural disasters, North Korea or tsunamis) please call 911 or superhero Cary at 616-813-1463. Otherwise go ahead and submit the form below.
Your tenant experience is important to us
We will get back with you as quickly as possible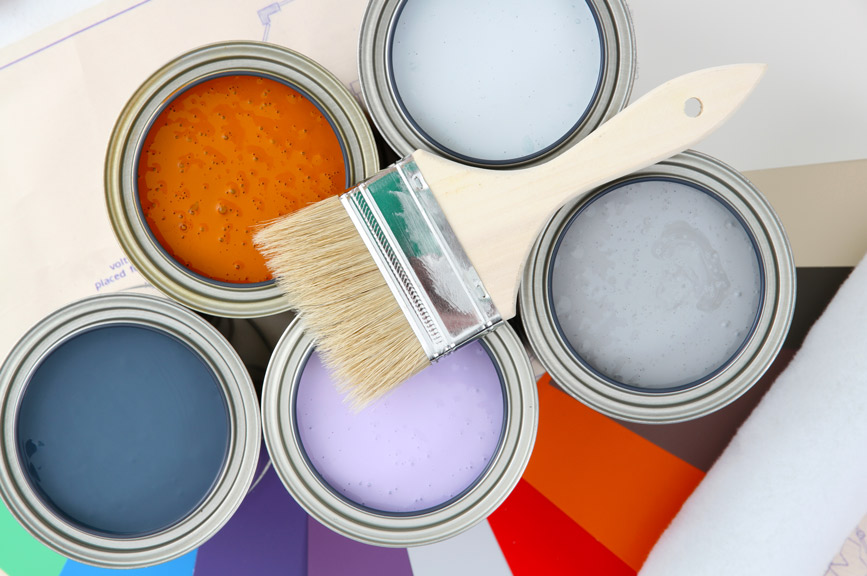 Remodeling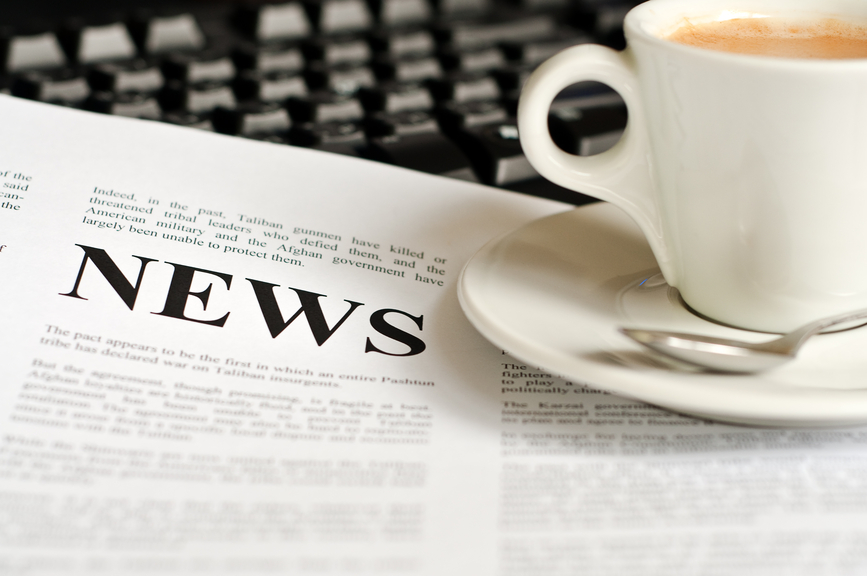 Tenant News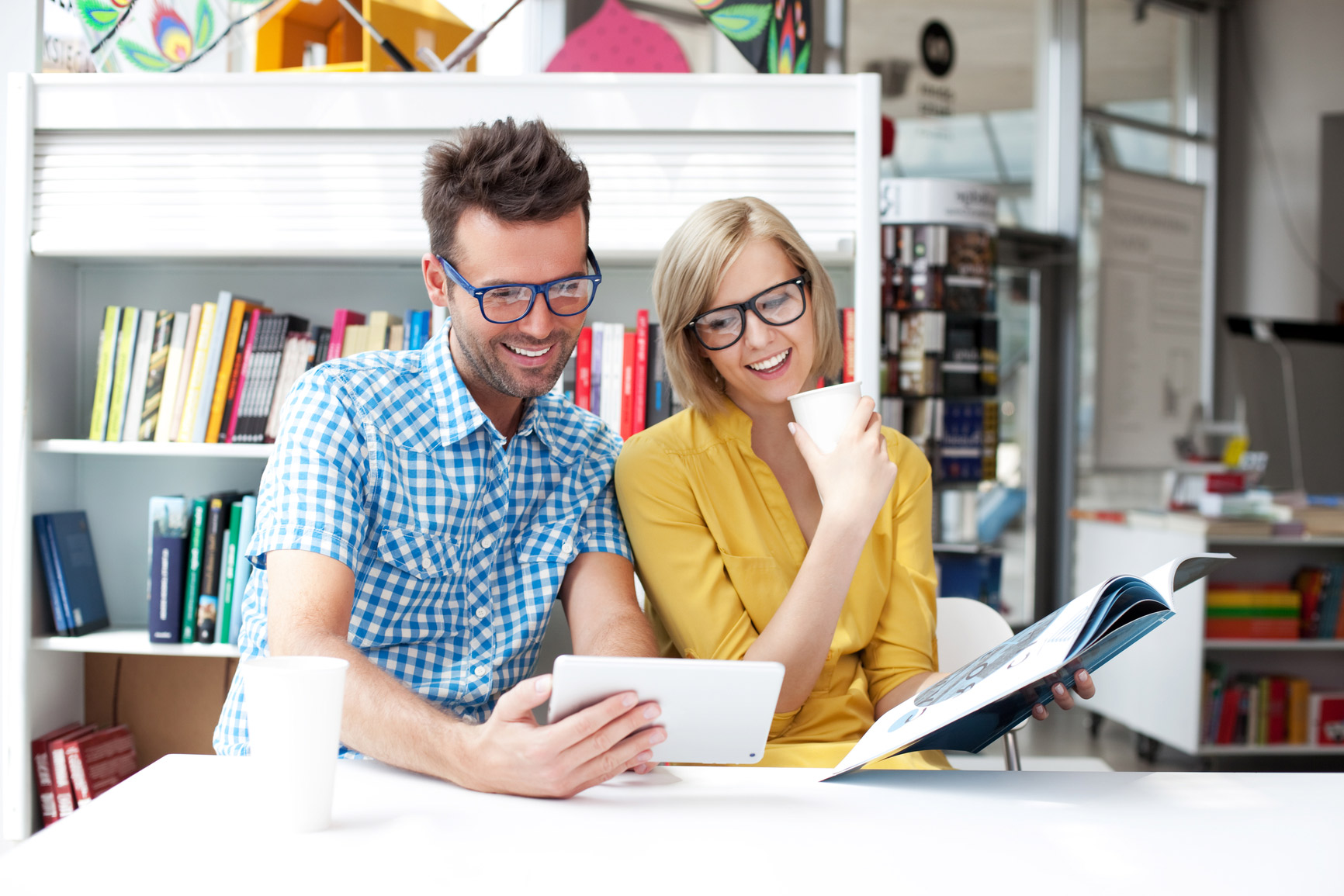 How Are We Doing?