A few words about the menu
The ultimate in deli fare
Rico's deli is one of Grand Rapid's best hidden gems. They offer great ambiance for work or study, a full coffee bar and some of the best sandwiches in town. Rico's deli is conveniently located downtown Grand Rapids inside RVC Offices at 678 Front Ave NW just inside the North lobby. Unlike other deli restaurants downtown, the building has plenty of free parking for their tenants and their guests. At Rico's Deli, they firmly believe that customer satisfaction is the most important ingredient to their success in preparing the BEST sandwiches in Grand Rapids. The staff also has an amazing knack for remembering all of their customers by name. Their deli expertise allows them to provide their customers with the freshest, most wholesome and nutritious meals. They also have both vegetarian, vegan and gluten free options on their menu and open at 7am with a variety of delicious breakfast options.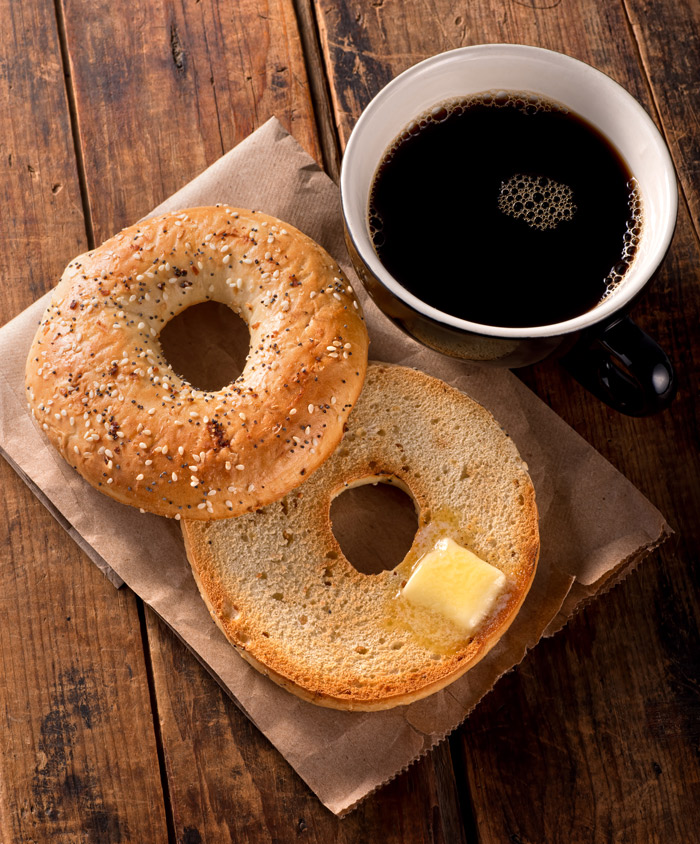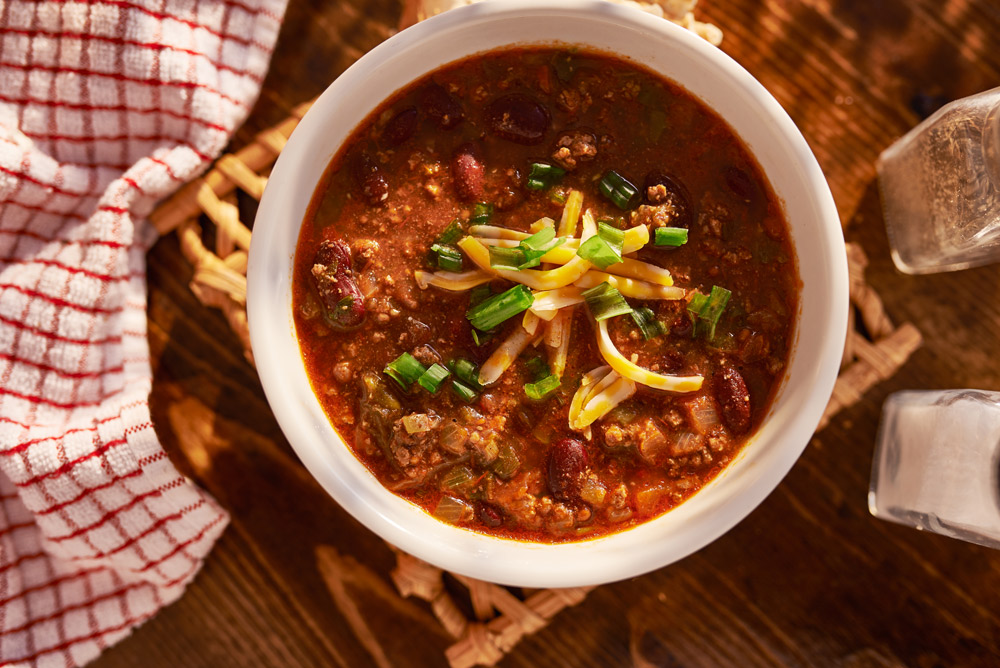 Rico's Deli Menu
Here are just a few of the many options Rico's Deli offers
HOURS OF OPERATION
Downtown with free parking!
ORDERING INFO
Quality & convenience is their priority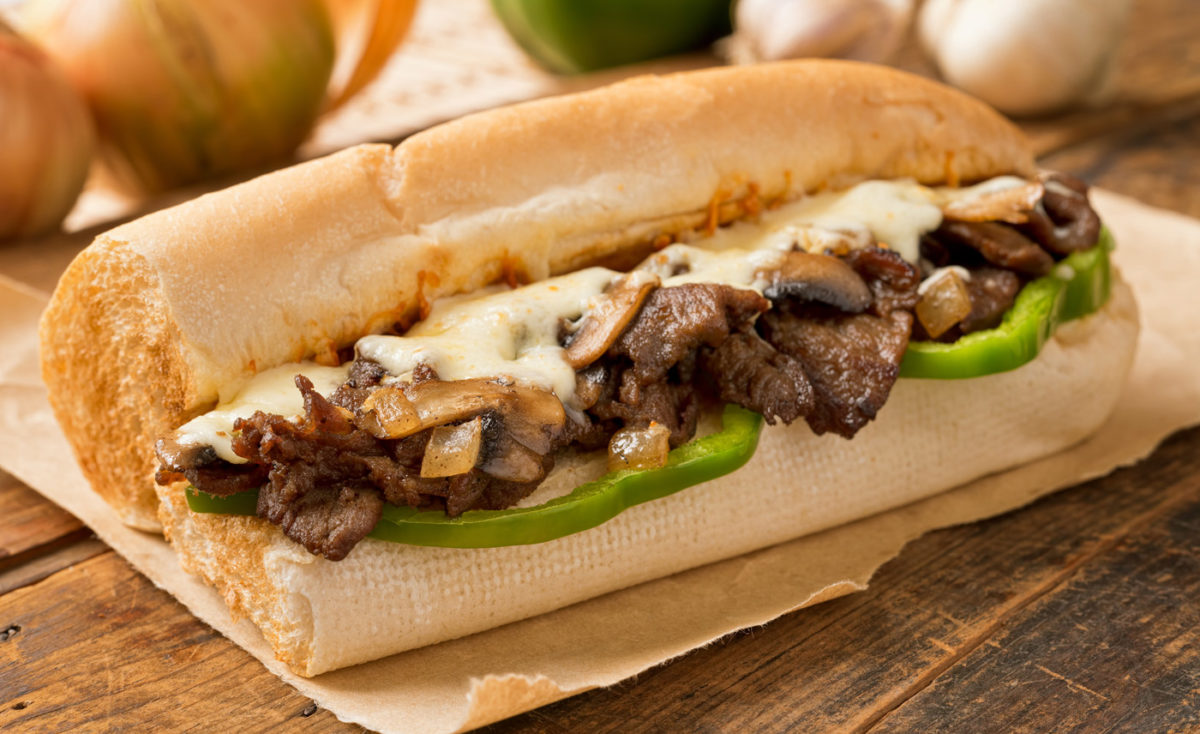 01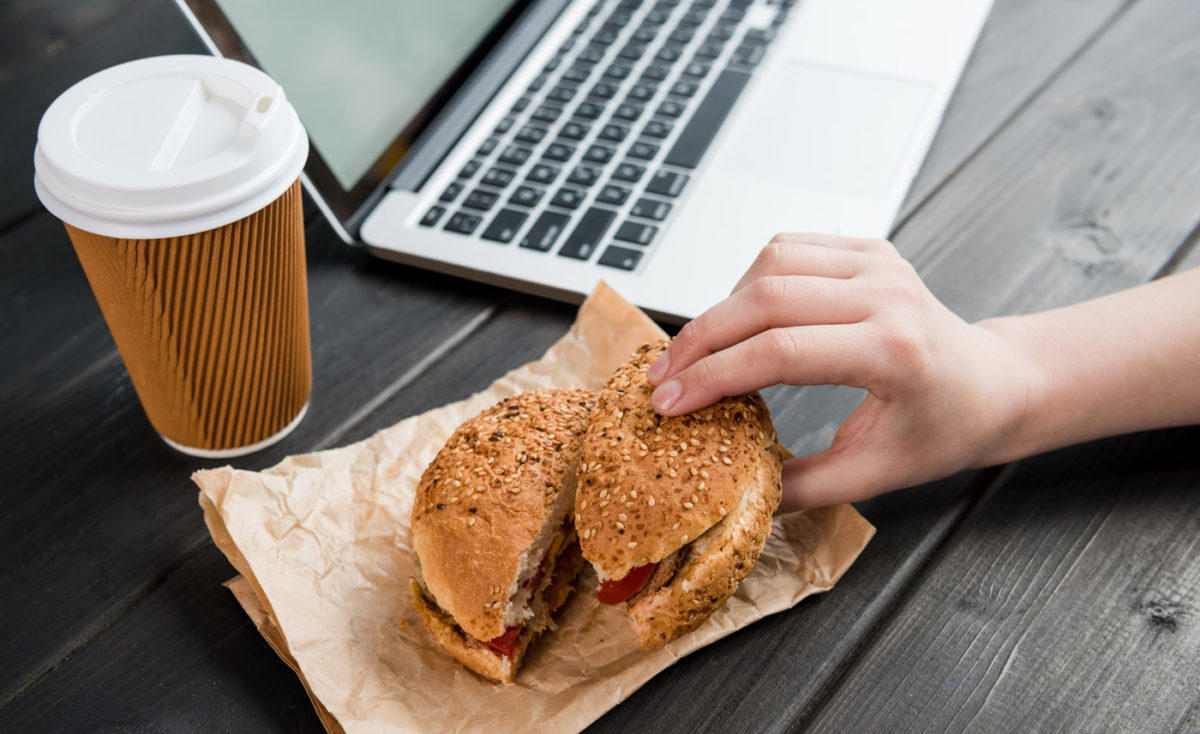 02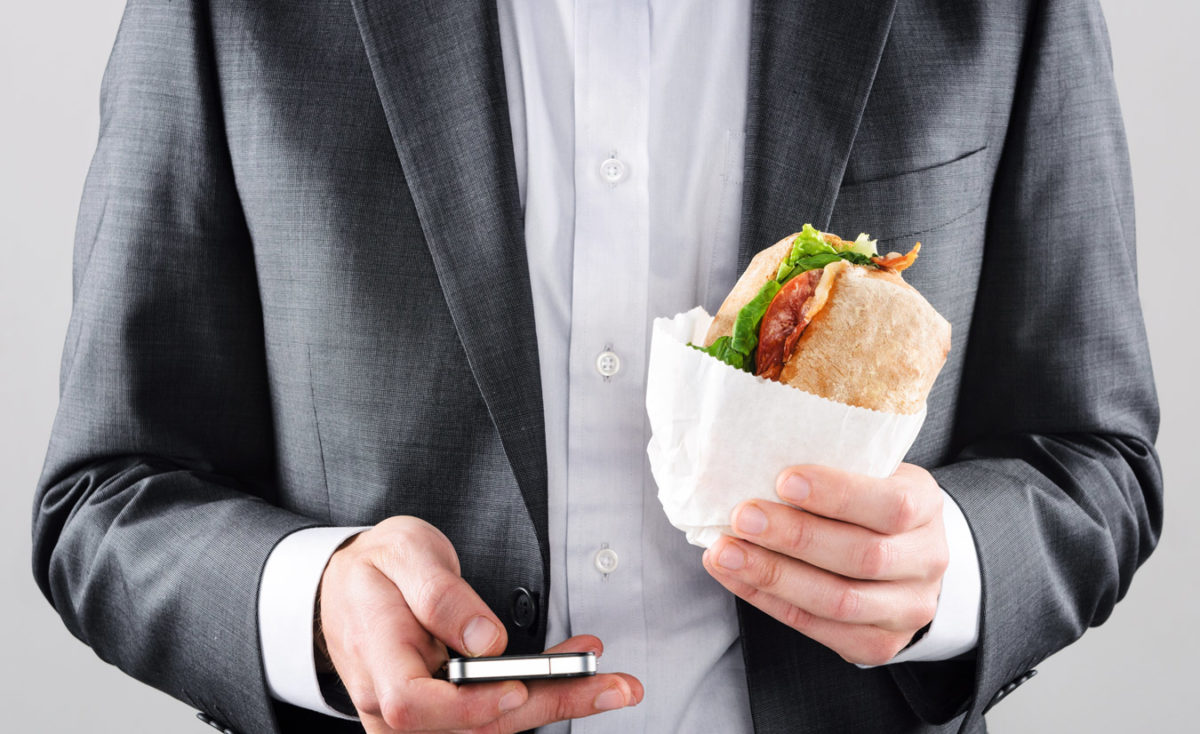 03